New demo version coming soon !
---
The new version of Nuka Gangs demo is coming soon! Just a little more patience and it'll be ready! Program:
- a brand-new combat system with more than 64 fighters on the screen!
- Optimization of the game engine for a greater fluidity and much shorter loading times!
- many crashes and bugs fixed!
- total customization of your character as well as units!
- and many more surprises!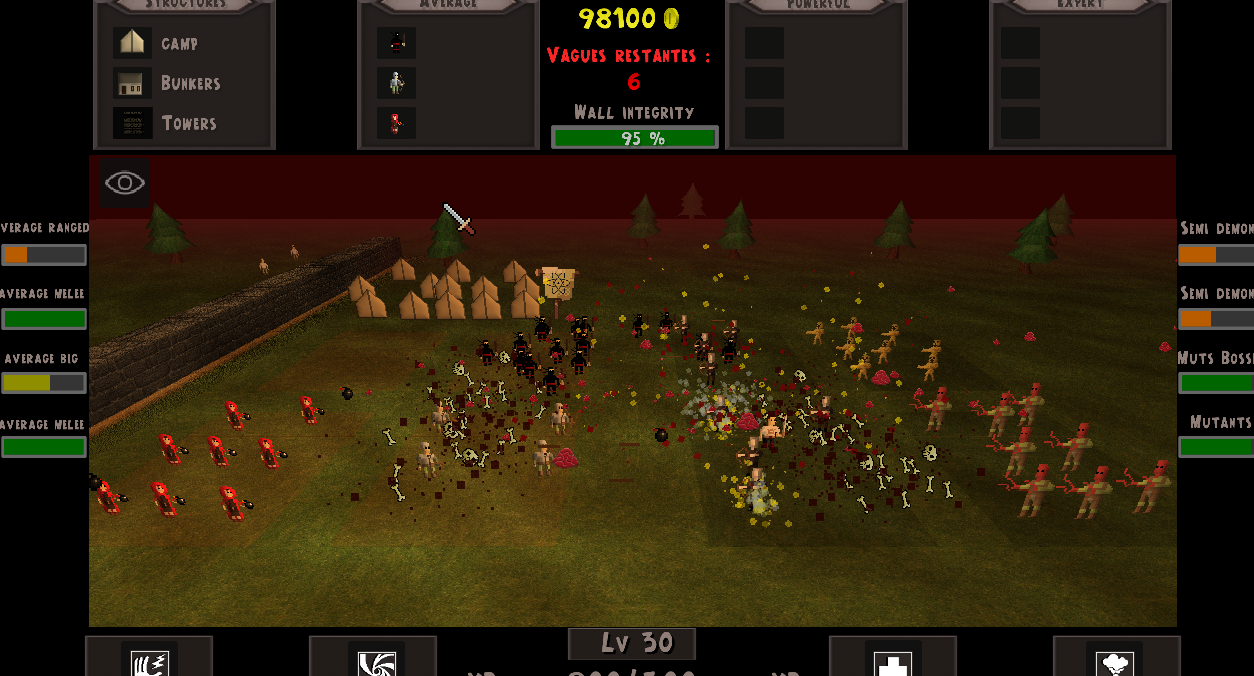 Files
Nuka Gangs Demo 0.1.5
Sep 21, 2017